LAUNCH OF THE THIRD EDITION OF THE RESAKSS DATA CHALLENGE
BY HAWA S. DIOP
03/03/2020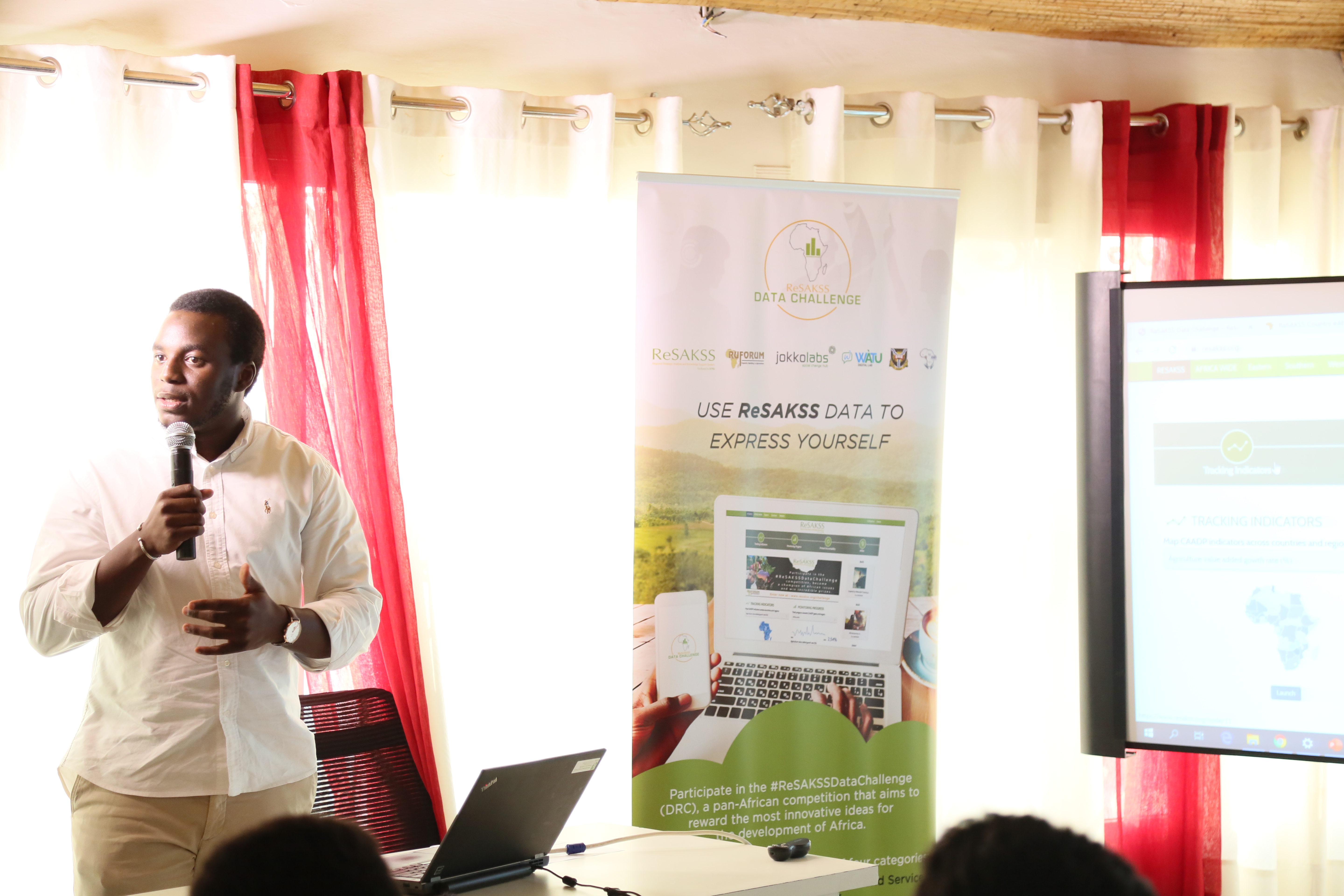 The RDC is a competition created by the Regional Strategic Analysis Knowledge and Support System – ReSAKSS – with the aim of getting enthusiastic data users to showcase their creativity and analytical skills using data and other resources on the ReSAKSS website – to develop an innovative knowledge product or project that addresses a development challenge faced by Africa. The challenge offers four (4) categories to enter the competition - Essay & Report, Visual Art, IT Product & Services, High School Project – and will award the best three (3) candidates in each category providing the participants with the chance of winning up to $ 3000 USD.
During the launch, Ms. Hawa Diop, IFPRI West and Central Africa Office Communications Manager, discussed the various objectives of the Challenge; Dr. Racine Ly, ReSAKSS Research Coordinator talked about the importance of reliable data for the policy decisions, education, agriculture and research. Mr. Mohamed Ahid and Babacar Ceesay, Website & Database Developers, demonstrated the various knowledge products, data, websites and publications within the ReSAKSS platform. The rich discussion that followed the launch was greatly animated with some very fruitful interventions from the public.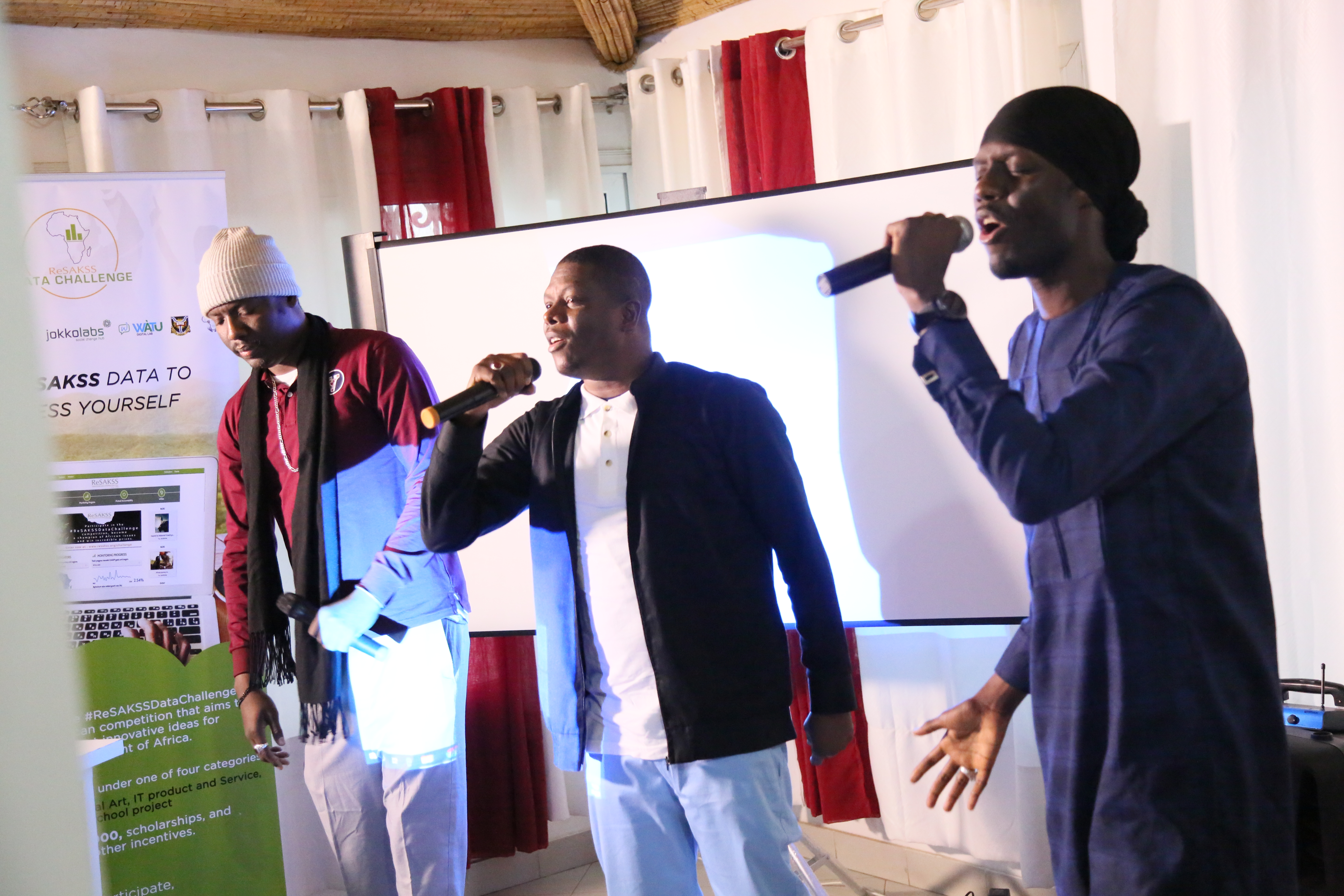 The presentations were followed by a lively and highly applauded performance from the famous gold award-winning Senegalese music group – Bideew Bou Bess – who also serve as Ambassadors for the competition.
In short, the Launch of the ReSAKSS Data Challenge was a gathering of data-savvy and passionate people motived by the common desire to contribute to the development of their communities, countries, and continent through the use of data and knowledge products provided by ReSAKSS platforms.
ReSAKSS Data Challenge Brochure (PDF) | ReSAKSS Data Challenge Presentation (PDF)
ReSAKSS blogpost